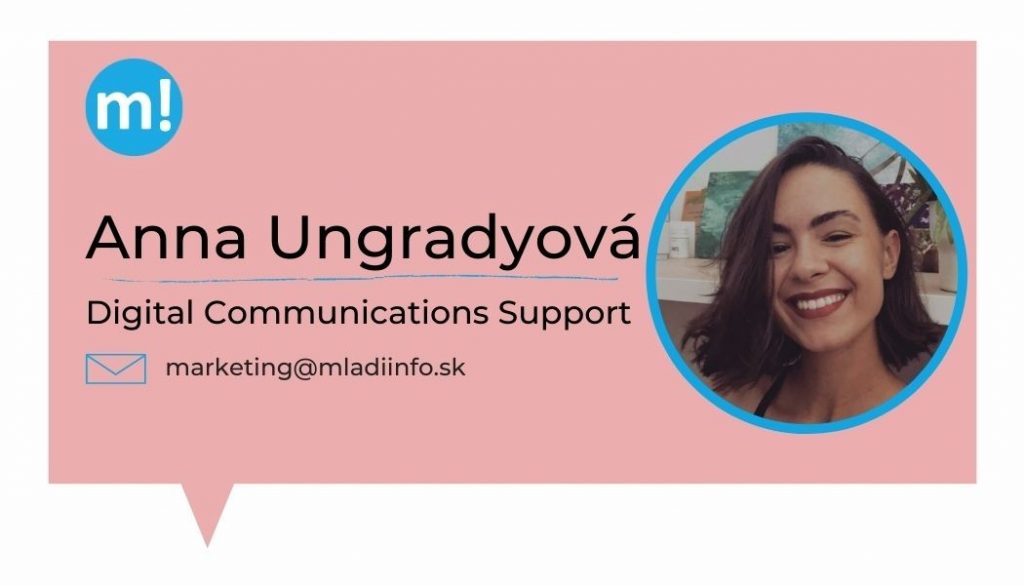 ONE DAY we would like to live in a world we are proud of. Do you want to shape the world? Do you demand systems change? And most importantly, do you want to learn and work with others, to create this world?
Don´t miss this opportunity and tune in for the ONE DAY 2021 Conference. ONE DAY is a community and an annual conference on systems change, focusing on Gender Equality, Waste and Food Waste, and Digitalisation.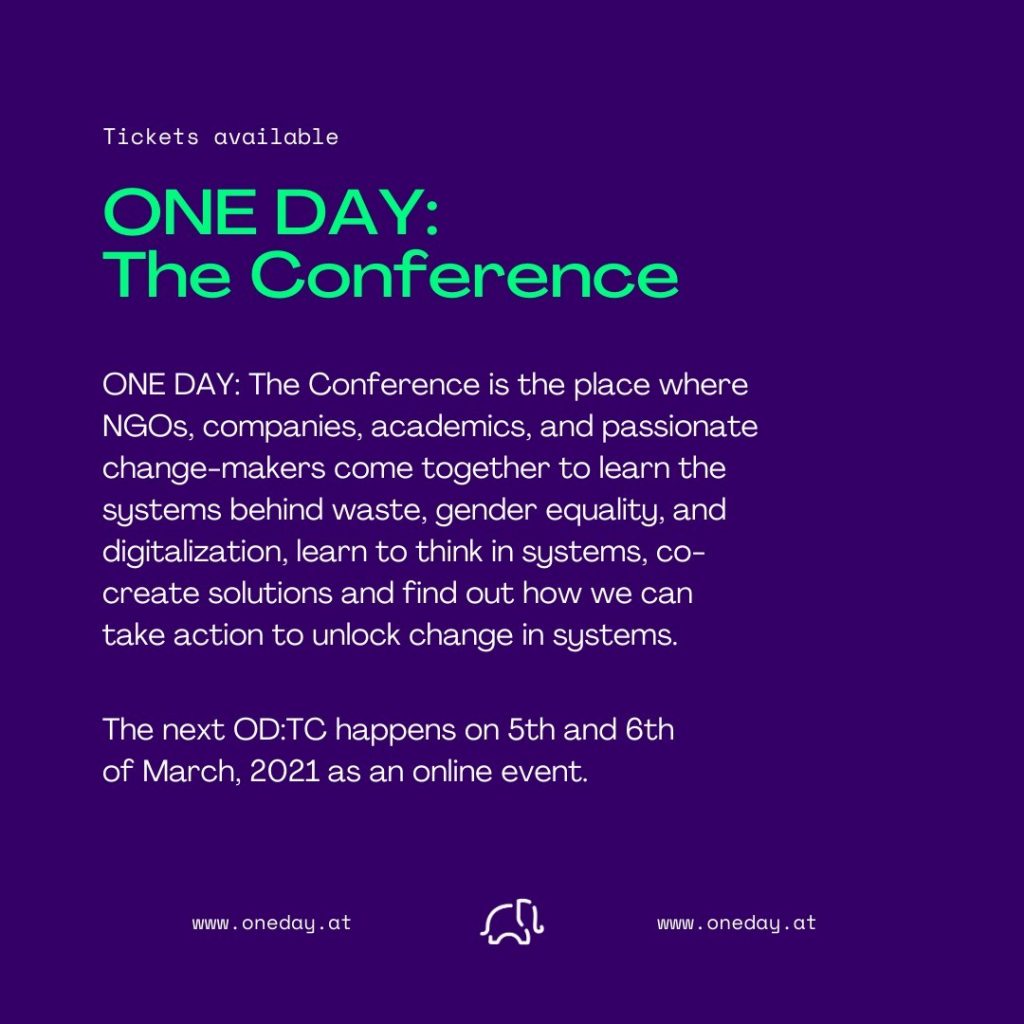 ONE DAY: The Conference 2021 "The road to systems change" will happen on 5. and 6. of March as an online event! Mladiinfo Slovensko is a proud partner of this inspiring event and now you can use the code "WELOVEMLADIINFO" to get 30% off the regular ticket price and secure your place at the table now!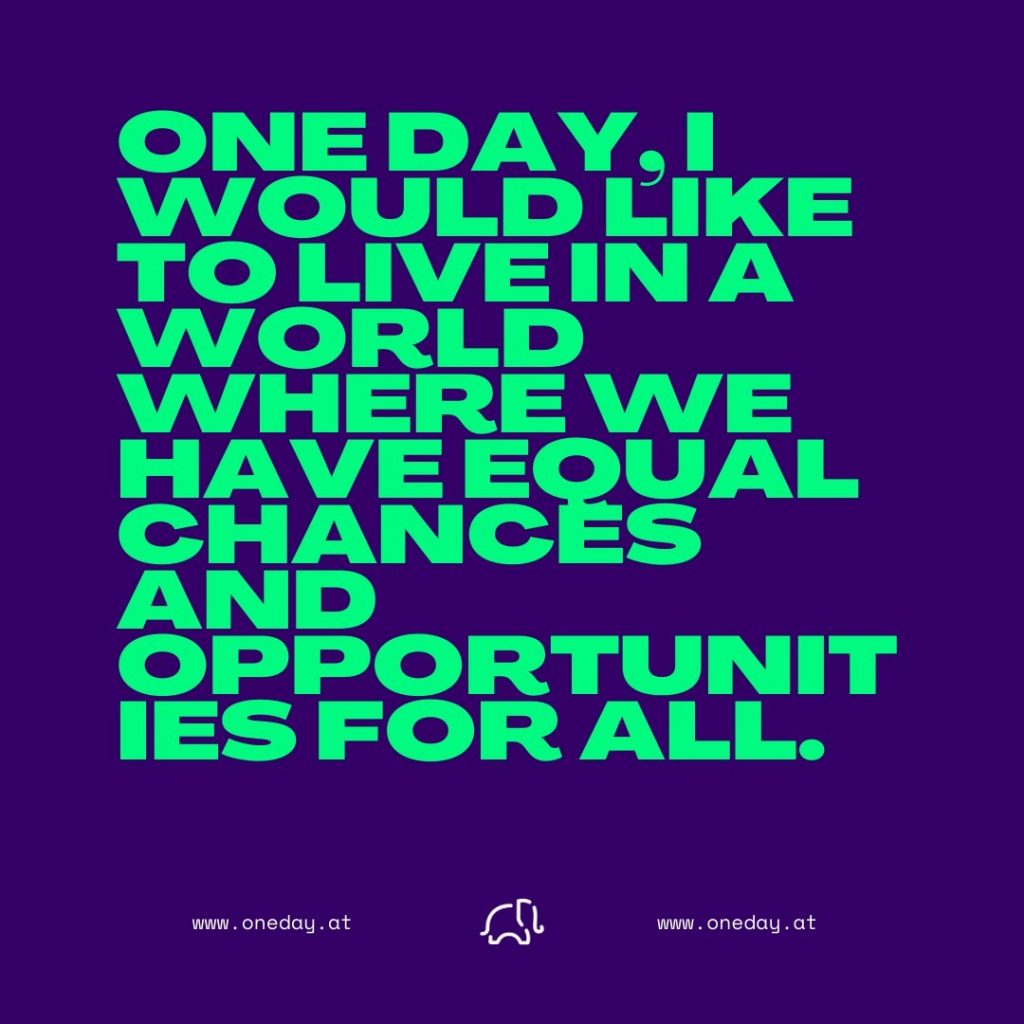 Get your tickets now. For more info about the conference, click here. We can't wait for ONE DAY!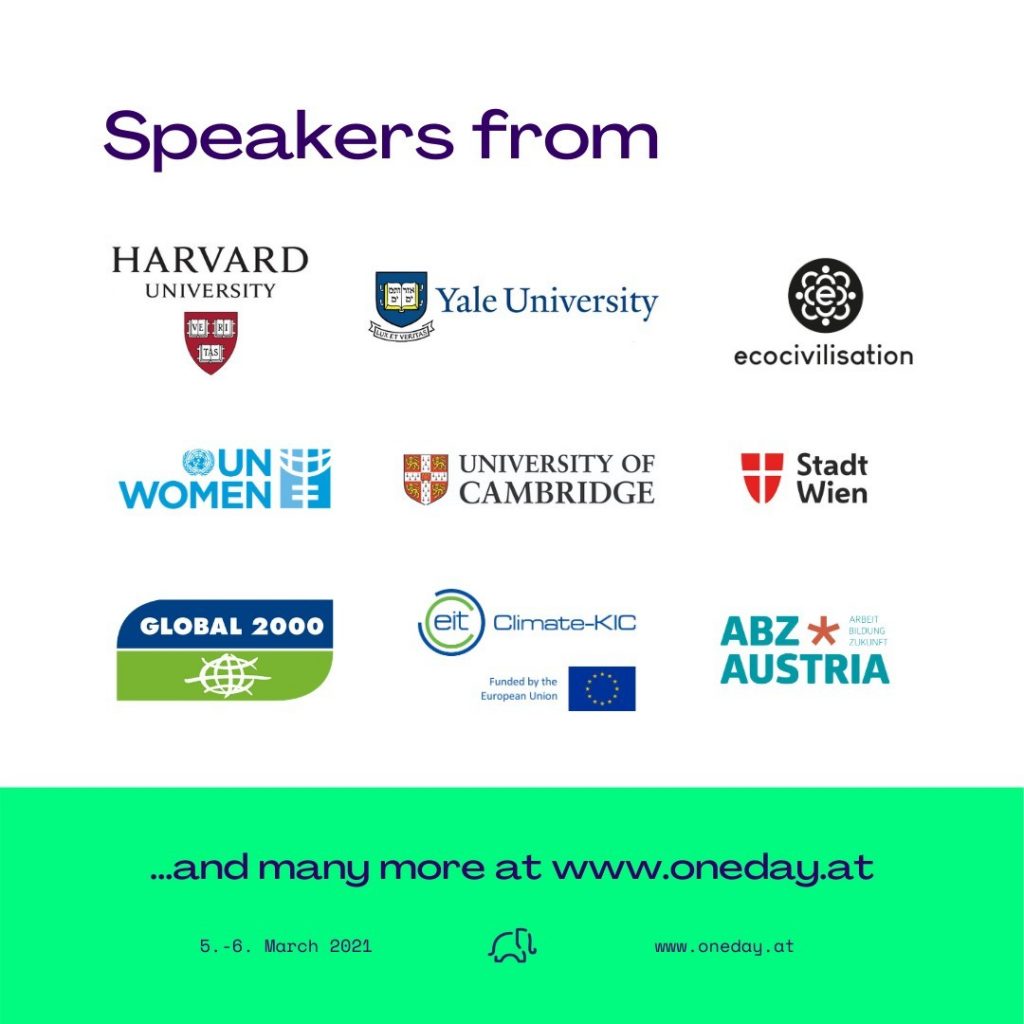 Zdieľať na sociálnych sieťach: