First of all, I have to warn you, joining EVS is a dangerous thing, as is hard not to get addicted to this lifestyle that is a completely rollercoaster of emotions. Do you wander why? Let me explain you!
I did my first EVS when I was in summer break of my second year of university. I was struggling to find an internship in the field I wanted and the opportunity just popped up on my Facebook. 6 weeks in Cyprus, living and working with 18 people from 6 different countries? Why not?
It was the best decision of my life, it completely changed my life perspectives. We were helping the elder people in a small village in the middle of the island, we helped turtles getting out of the eggs and going to the sea, we worked with women that had a horse sanctuary, helping her to expand her farm. The people were so grateful for having us there, and they always made sure that we knew it, we felt so loved and happy. Can you imagine yourself there? It was the best and more intensve month of my life, we became a family and we are still pretty good friends. I can assure you that you will make friends for life (I already visited almost everybody that was there with me and it felt like we were friends since ever).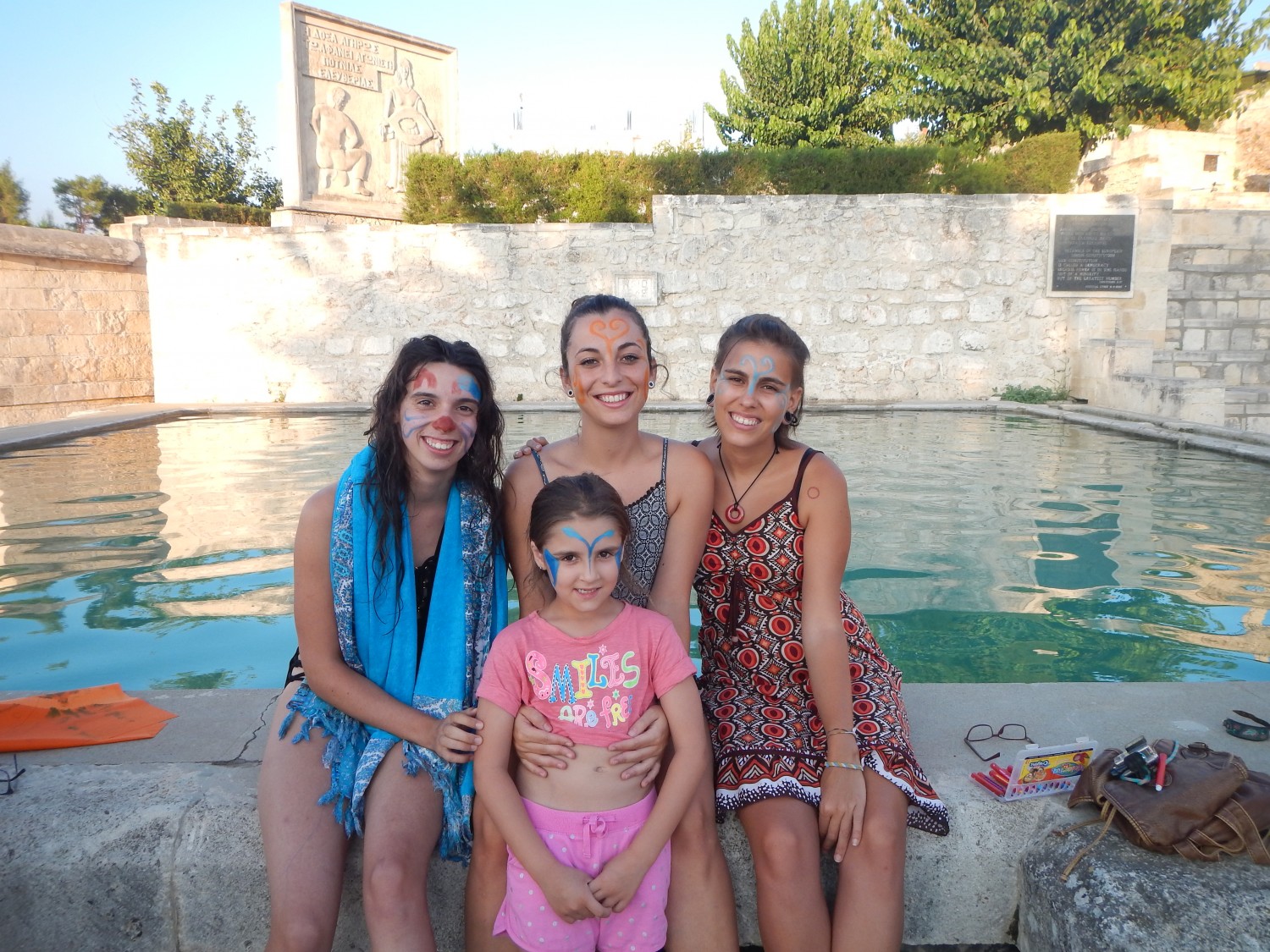 But after that amazing experience…can you imagine coming back to your routine back home? It was very hard. Once you have the taste of living in an international environment, your horizons completely expand and you become so much more open minded. I got completely addicted to that, I wanted to be surrounded by that atmosphere all the time so I did not stop. I made more than 10 Erasmus projects while I was in university until I was able to go for the long term EVS.
So now I am an EVS volunteer at Mladiinfo Slovensko. And how did I end up here? Well, it was completely different than my first one. With this program you are able to choose in which area you want to volunteer and where. I knew I wanted to help to spread this opportunities so everybody can have this amazing experience and I knew I wanted to go to a country that is not very known. I found Mladiinfo in the ONG database and I loved it straight way. Next thing I know I was sending an email asking if I could come, I was super excited when I got to know that yes, I was able to spend 11 months here.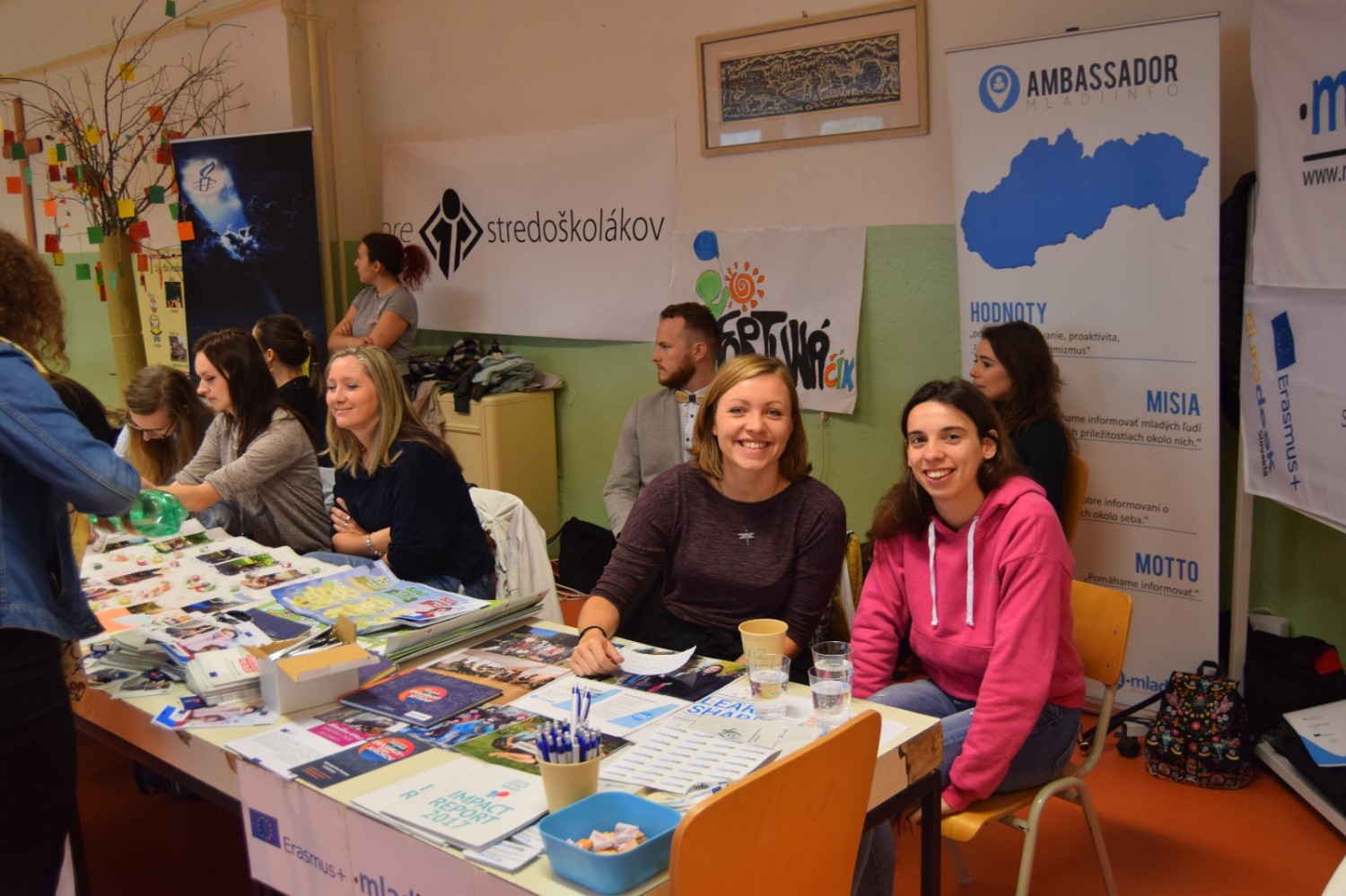 Living like this is amazing. This mixture of cultures and living and working with people with a completely different mindset than you is something that you can't get enough!
If you have the opportunity, I truly advice you not to waste it. It is definitely going to be the best decision you make and you will have an wonderful time, full of surprises, love and adventure!
Ana