Do you want to spend 12 months in Slovakia and help children in autism center?

Who: 2 volunteers 18-30 years old from EU countries interested interested in social work with autistic children
Where: Borová (Trnava), Slovakia
When: starting since March/April 2019  (12 months)
Costs covered by ESC grant: accomodation, food, pocket money, insurance, travel
Applicantion (CV and filled application form) until 1.3.2019 to volunteers@mladiinfo.sk

About the project
Volunteers will work in the children autistic center in Borova (website, Facebook),  which is just a few kilometers from Trnava. This center is a space, which was created by parents of autistic children.
The project is supported by European Solidarity Corps programme.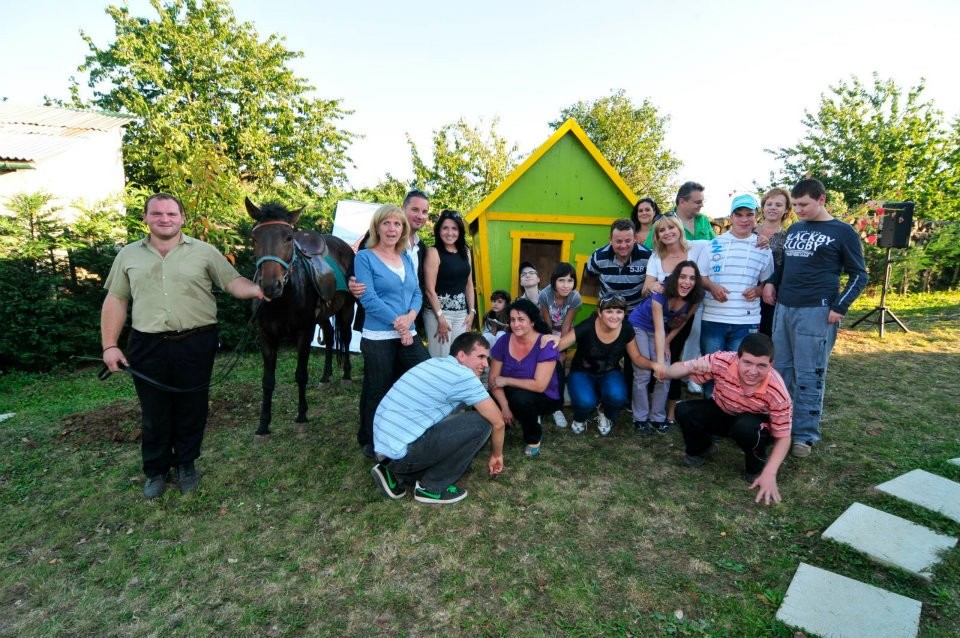 Activities
A volunteer will help with the following activities:
Therapy work with children, e. g. handcraft, cooking, cleaning, etc.

Gardening, farming, house maintaince activities with the clients

Art, music, dance therapy

Planning of the events outside of the centre

Slovak class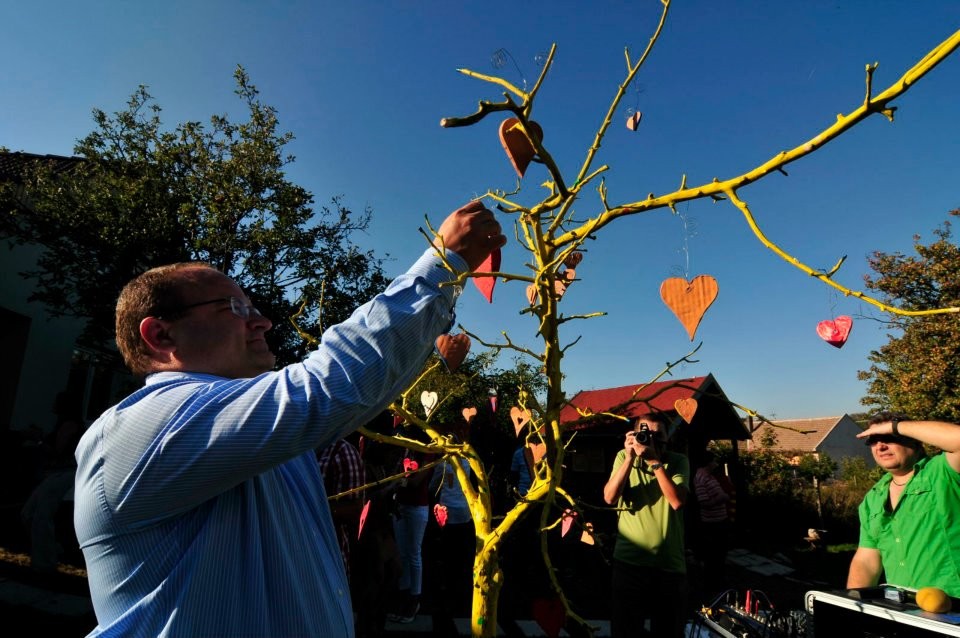 Requirements
Be able to communicate in Slavic languages (it would be better)

be interested in social work with children

responsible and open-minded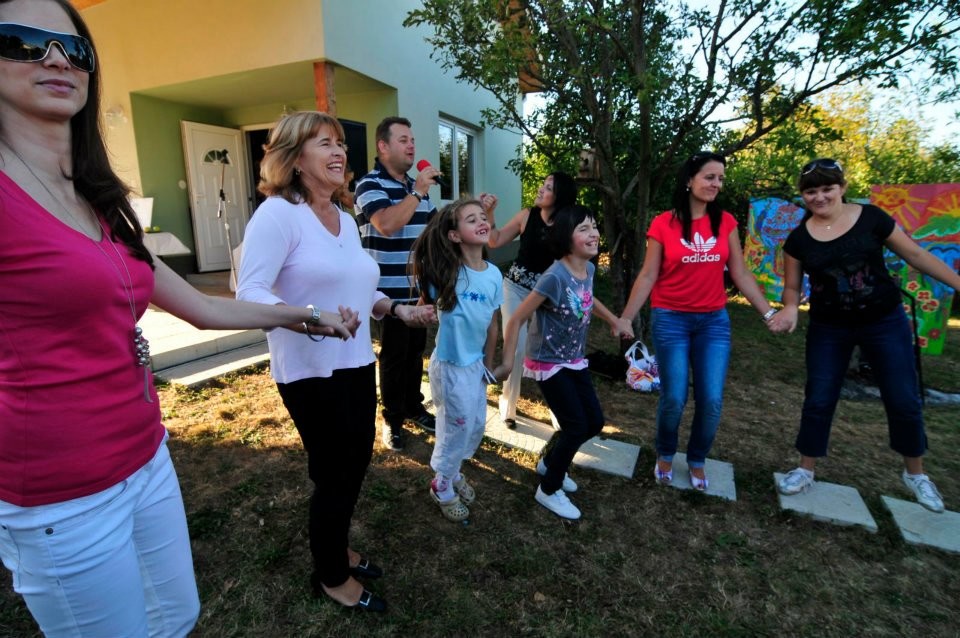 Conditions
Following costs will be covered by European Solidarity Corps programme:
Accommodation,
Food,
Pocket money,
Insurance,
Travel,
Language course,
Support of supervisor,
Personal mentor.
Application
Send your CV and filled  application form to volunteers@mladiinfo.sk.
Subject line: ESC in children autistic center in Borova
Application deadline: 1. 3. 2019
Note: Only short-listed candidates will be invited for the Skype interview.
Contact person
Aigul Akhmedyanova
volunteers@mladiinfo.sk
0949387737
 –
Good luck with your application!

Zdieľať na sociálnych sieťach: