We are so excited to welcome even more volunteers! Who are these two beautiful ladies and why they decided to come to Slovakia? Read our article to find out!
---
Hello, my name is Tyra, I am 18 years old and I live in a small village in the Netherlands near the Rhine right at the German border. I am both Dutch and German and I graduated from school in Germany this summer. After finishing my 2-months volunteer project, I want to study "Liberal Arts and Sciences" in Utrecht.
In my free-time I enjoy meeting up with friends, reading and cooking. I also dance ballet and jazz at a small studio and I play the piano. But up until now, I have mostly been occupied with working in a café and volunteering at an animal sanctuary. 
I found Mladiinfo on the website of the ESC and immediately fell in love. I really wanted to explore work with children from different social backgrounds, to see whether I would consider doing similar work later on in life. But not only the project itself, especially the option to work and live in Bratislava. I have never been to Slovakia before, let alone another Eastern European country. Slovakia offers many beautiful landscapes and traditions and I would love to explore what Eastern European culture is like.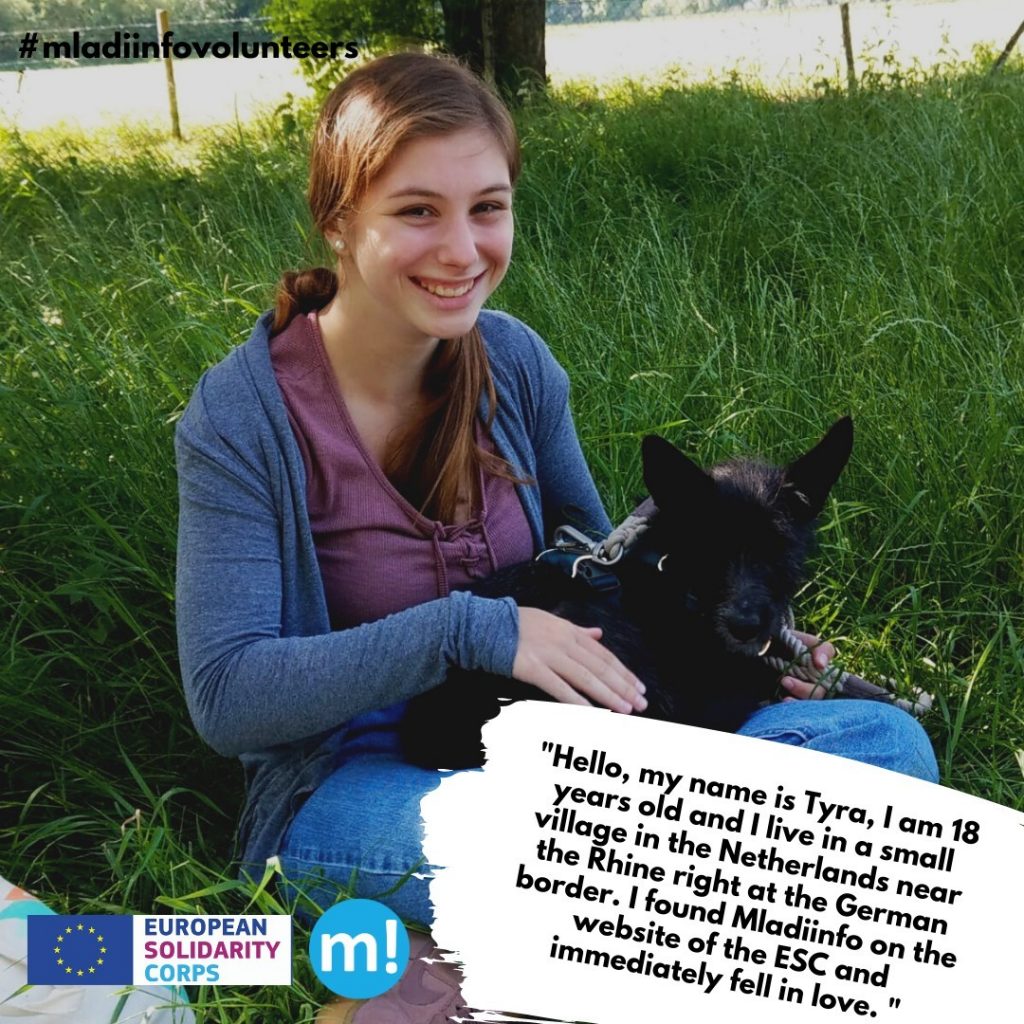 ---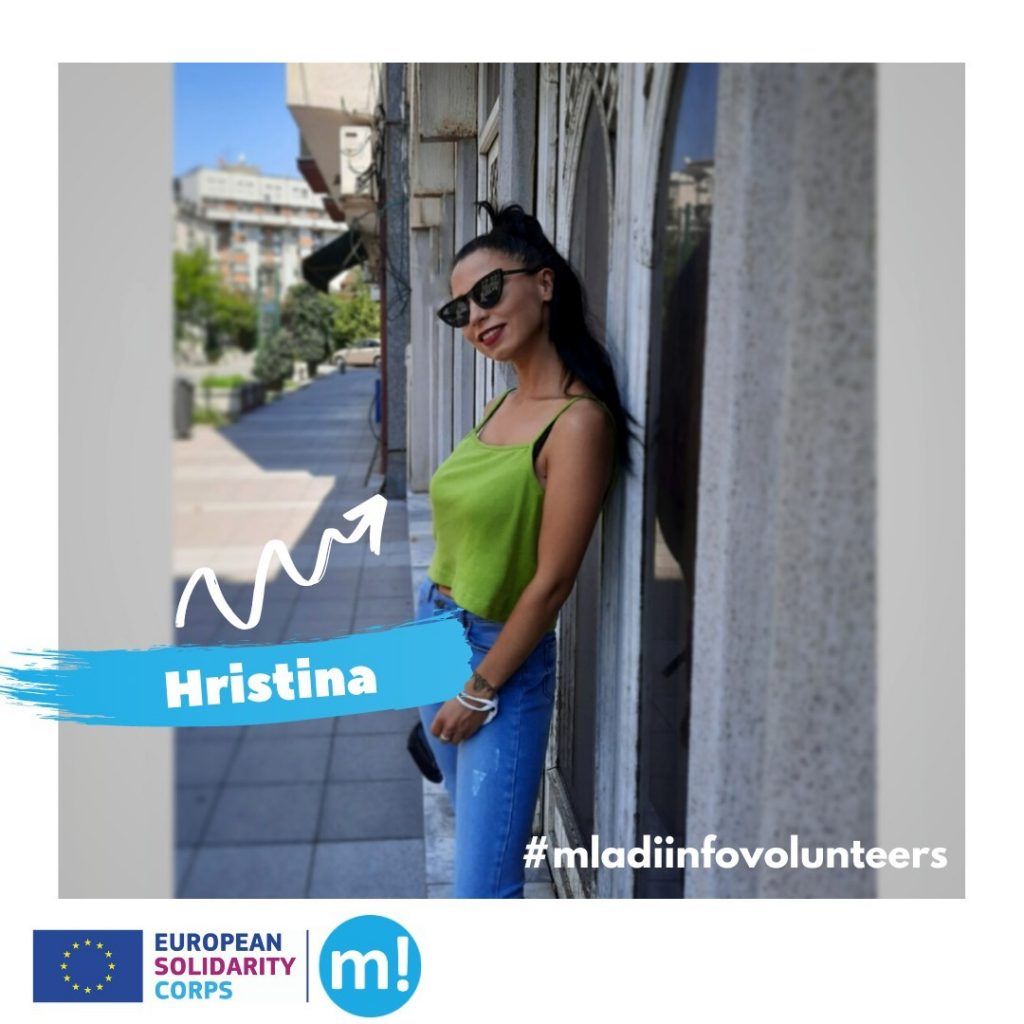 I'm funny, imaginative, curious and life driven.
I decided to volunteer because I want to be part of something bigger and meaningful.
I would like to explore Slovakia , learn Slovakian and meet new people.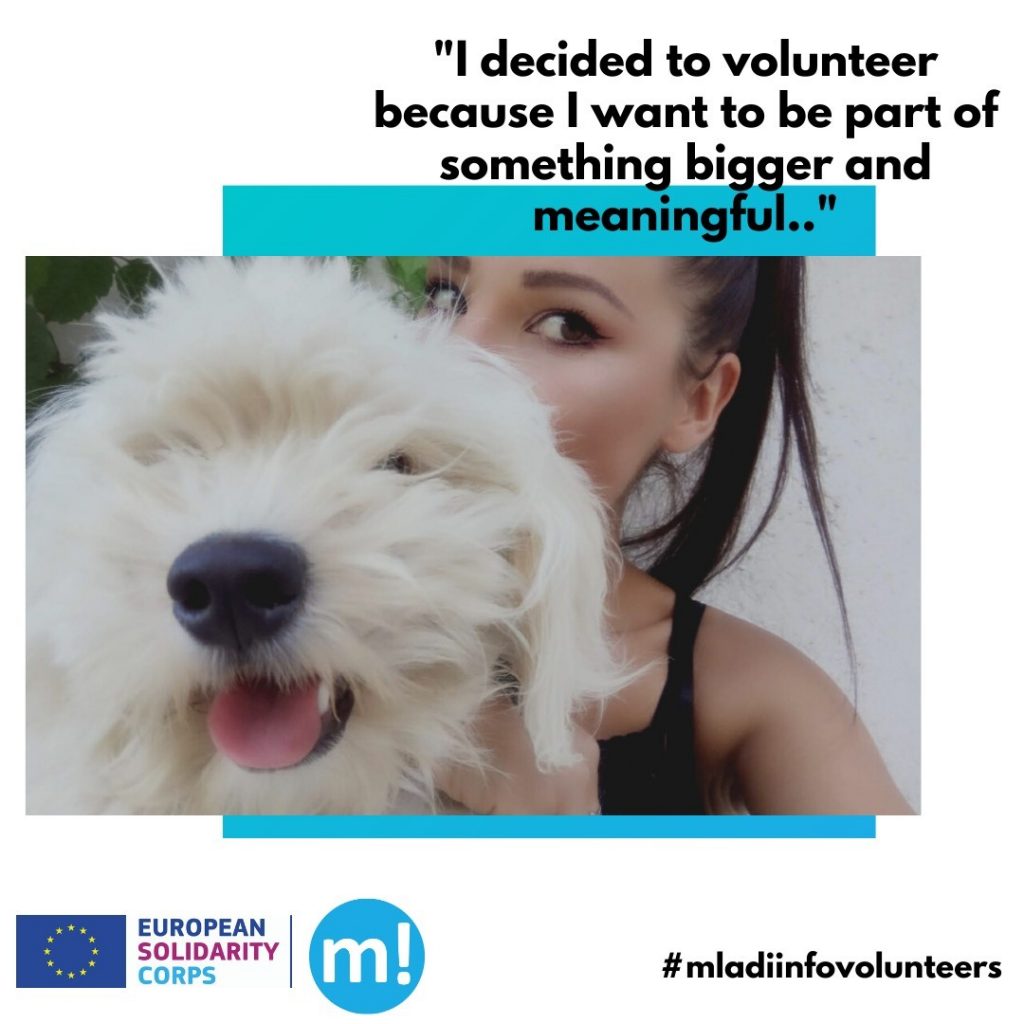 Zdieľať na sociálnych sieťach: