Do you want to spend 2 to 12 months in Slovakia and help in a progressive school for home-schoolers? If you are a creative person and want to participate in educational sphere, this might be a project for you!


Who: 2 volunteers 18-30 years old
Where: Bratislava, Slovakia
When: starting in September 2020 (short-term – 2 months, long-term – 12 months)
Costs covered by ESC grant: accommodation, food, pocket money, insurance, travel costs, Slovak language course
Application (CV and cover letter) to terezia.pankova@mladiinfo.sk

About the project
Volunteers will work in Edulienka – a progressive school for home-schoolers in the capital city of Slovakia – Bratislava (Facebook). A volunteer will have the opportunity to observe and participate in the unique excellent education process.
The transferable skills that the volunteers will develop include learning how to plan, organise and lead activities; how to manage and motivate children; how to develop his/her creative skills, communication skills – all under supervision of experienced education experts willing to share good practice skills.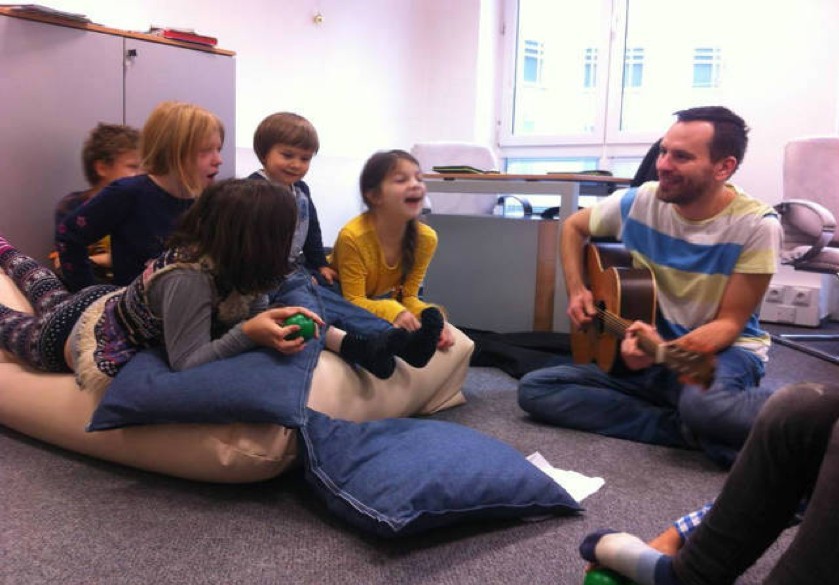 Activities
A volunteer will help with the following activities:
indoor activities: leading creative activities for children, motivating children to speak English, supervising and coordinating children, leading workshops, etc.
outdoor activities: leading and playing sports and outdoor activities on the playground, supervising and coordinating children during transport (to playground, to trips…), etc.
Edulienka also offers a space for creativity of the volunteer – volunteers are welcome to come up with their own projects, such as afternoon activities with children. The school is ready to host a more technically – or graphic design-oriented volunteer to help them photo- and video-document their activities or help them illustrate and graphically design teaching materials.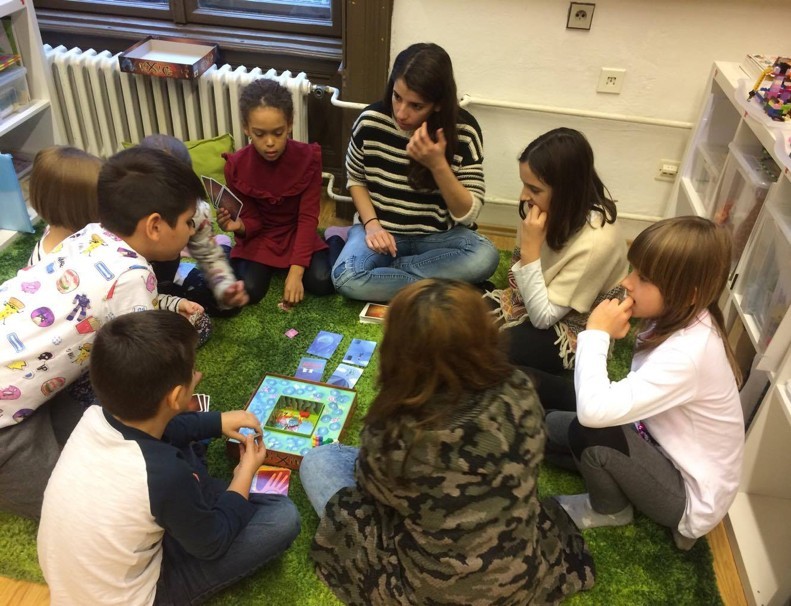 Requirements
Costs
Following costs will be covered by European Solidarity Corps programme:
accommodation in fully equipped flat with other volunteers;
food allowance: 150 EUR/month;
pocket money: 150 EUR/month;
travel costs;
insurance;
Slovak language course;
public transport.
Application
Send your CV to terezia.pankova@mladiinfo.sk
–Good luck with your application!