My name is Renata and I am from North Macedonia. My story in Bratislava started when I arrived for my CEEPUS programme here. CEEPUS is an acronym for "Central European Exchange Program for University Studies". Current member countries are Albania, Austria, Bosnia and Herzegovina, Bulgaria, Croatia, the Czech Republic, Hungary, North Macedonia, Moldova, Montenegro, Poland, Romania, Serbia, the Slovak Republic and Slovenia. Each country has a National CEEPUS Office in charge of national implementation. This program helps students with self-development and provide them with the opportunity of international studying experience. CEEPUS supports students as well as teachers. Why did I decide to attend this programme? I was looking for a new opportunity to improve my language skills, knowledge, to develop my carrier path and to be prepared for the work in the future, so for that, I chose "Comenius University".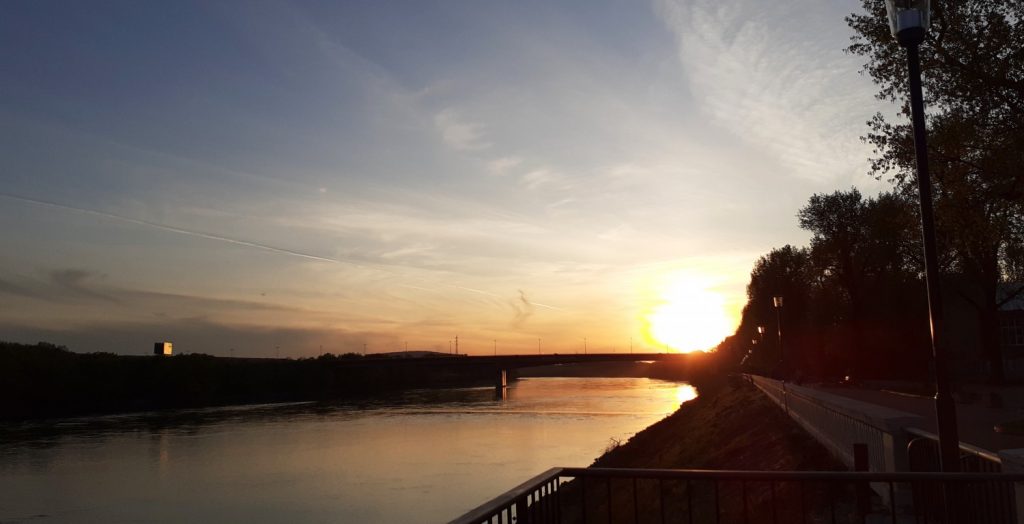 I have visited Bratislava like a tourist in 2017 so now I was more excited because I knew that I will spend a few more months in Bratislava. As you know, the city is small and it was easy from the beginning to go around. I have lived in the student dormitory "Mlynska dolina". The place is huge and I have met a lot of new people there! My Slovak friends are always friendly and they showed me the most interesting parts of the city. The university staff and professors were always there for us for any kind of help. Actually my experience was a little bit different in comparison with the normal life in Bratislava. I couldn't walk around as I wished, because after a few weeks exploring the city, the "corona situation" started and I was forced to spend most of the time inside. Luckily, there are a lot of supermarkets, shops and with the accessible transport, it was ok to go there.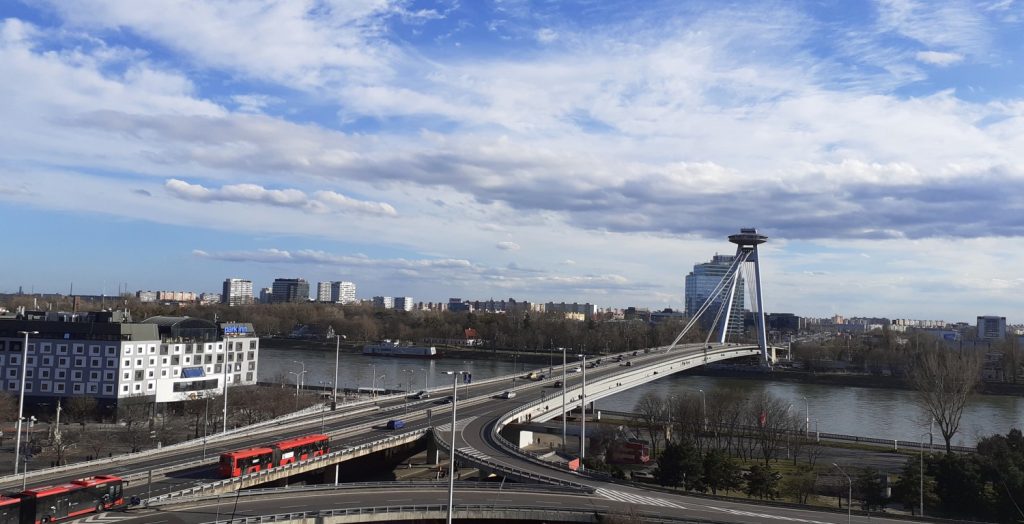 The area around my housing is full of green places, playgrounds and parks. I personally like the place called Železná Studnička, where you can enjoy nature, have a picnic and spend outdoor time with friends. The Devin castle is also one of the very beautiful places where on the top of the castle you have an amazing view. I recommend to go to the castle especially during the sunsets. One of my favourite places is also the path next to the river Danube that is awesome for jogging, riding a bike, or doing other sports. In the Old town, there are a lot of nice places for coffee and meals.