Hey, my name is Thais Winter, I am French, and I am 18 years old. I arrived in Slovakia 1 week ago, I am in a small town named Dolny Kubin, this is really beautiful, there are so many mountains around the city, so many small bridges and beautiful landscapes.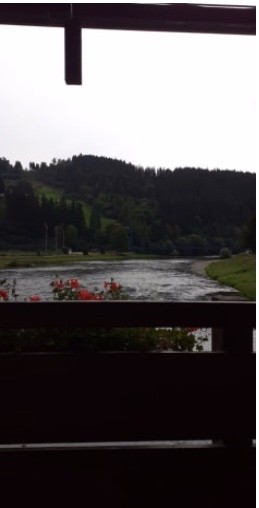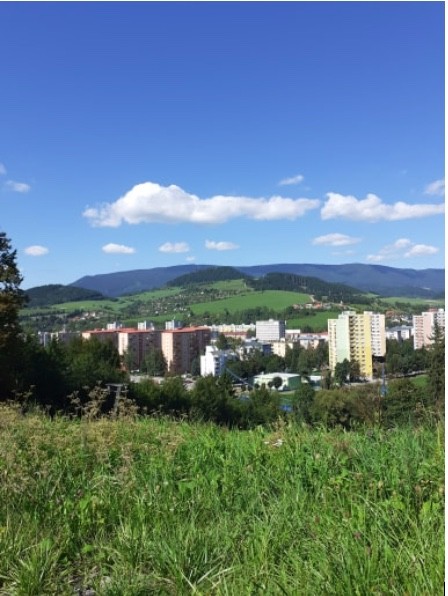 This first week was really interesting, I discovered Slovakia and I learnt a lot about this country, traditions, food..
I feel really comfortable with everything like the country, the town and especially the other volunteers and the office workers people. Everyone is very nice, they are all very helpful and so kind.
Everything is very different from France, especially the food, I really miss French cheeses and French food in general.
I am starting my project today, and I am very excited to begin because I am working in a school and I will assist english and sports lessons, I met some teachers and they are so nice, I think I am going to appreciate all my mission.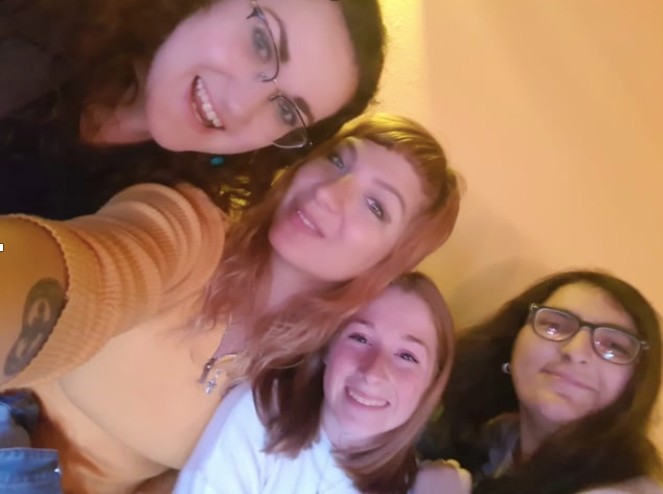 In one week, the adaption was pretty good, I have Tanya, other volunteer, she is really nice to me, she takes care of me and helps me a lot. I am really grateful for that. Because of all the help I have, I am not feeling bad, and I think I am going to have an amazing experience here. Dolny Kubin, I am going to enjoy the journey with you.