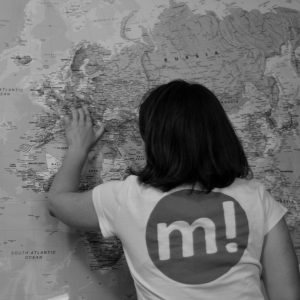 31 of them who came to a small country in the Central
Europe called SLOVAKIA.
Who are they?
Young people with the passion to volunteer and learn more
about sport journalism, media and inclusion of deaf
sportsmen.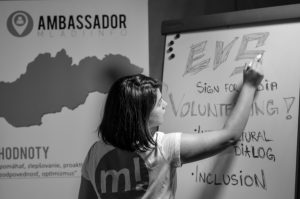 I write, I see
I am what I see
I listen, I think
What values do we bring?
You write, You see
You are who you see
You listen you think
Is it an inclusion that we bring?
What languages do you speak?
I sign!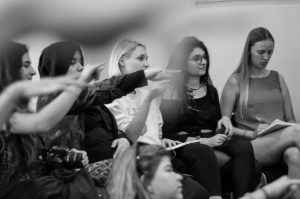 Making human connections
Creating ways of communications
Message can be expressed in different manners.
If you say it, sing, it, sign it it does not matter….
Show me what do you want and I will try to understand you.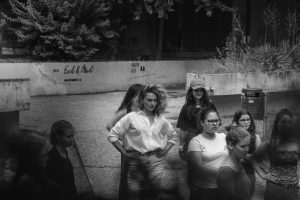 It´s a tough job to be included? Not at all! I can make it!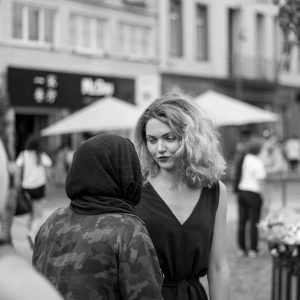 Do you judge me?
No I don´t…
Do THEY judge?
Yes, they might…
Let´s show them that exclusion is just a state of mind!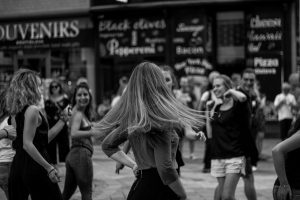 Do you see me?
I am here
Just in the middle of your heart
Sharing the smiles around
Having some fun
Do you see who the people are happy having me in the middle?
Yes, it is me… the one you have been looking for…while having it all the time
JOY of LIFE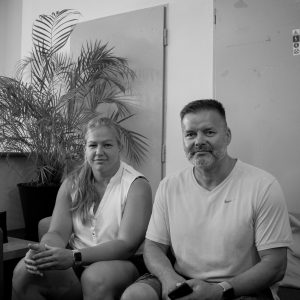 Look at me and have trust in me!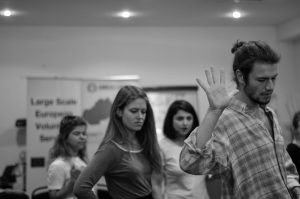 ATTENTION!
The wave of solidarity, inclusion, dialogue and LOVE is coming…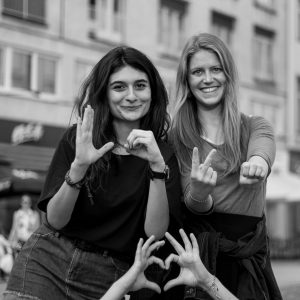 Copyright: Mladiinfo Slovensko
Zdieľať na sociálnych sieťach: