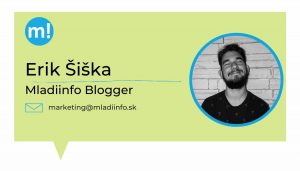 Hristina and Ljupco are volunteers from Kumanovo in North Macedonia. They are currently working at SPOSA, a community centre for people with autism located in Borová near Trnava. In this interview they will tell you about their experience with volunteering and the past six months they spent in Slovakia.
What was the first mention about volunteering that you have heard?
Well, maybe doing good, making someone happy, not expecting anything in return. Also doing something for a good cause and sharing your time and positive energy and values with other people.
Why did you decide to be a volunteer?
We have been volunteering for the last few years, just changing our fields that time. The first time we did our volunteering task, we were fulfilled with a positive energy, and we wanted to continue doing more and more.
You have been living in Trnava for the last few months. How do you like the city?
We love the city, it is like a fairytale. We are still getting used to the weather, because it is rarely sunny, and it is colder than in our country. Trnava is a small town but the people are really talkative and trying to speak to us especially the older ones.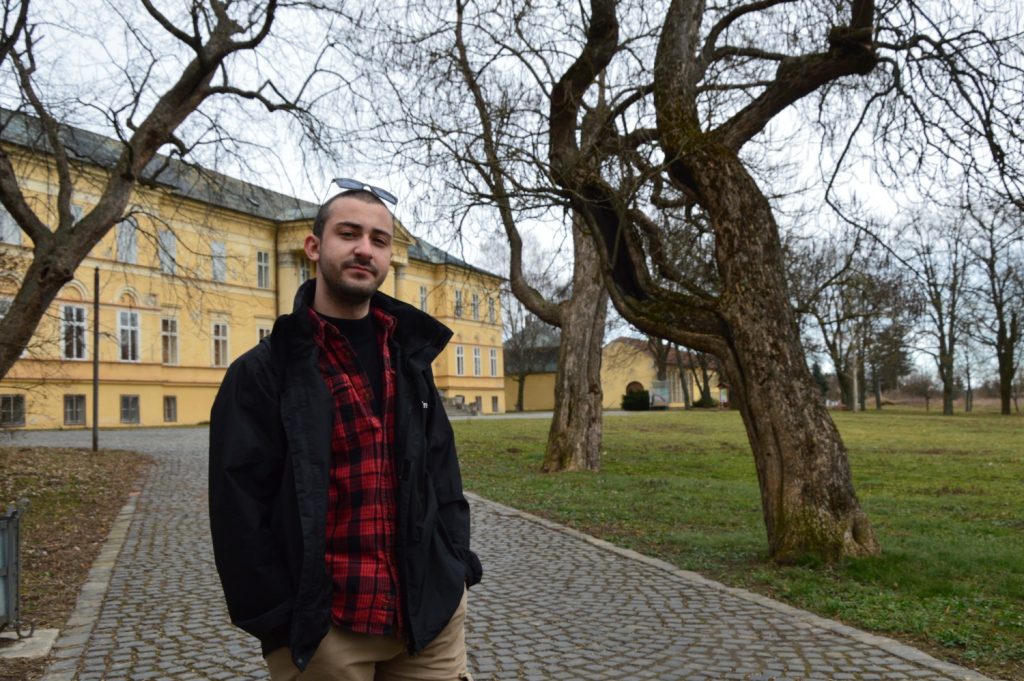 What do you think about Slovakia, especially when it comes to Slovak people and our culture?
Slovakia is a beautiful country with beautiful landscapes, Slovak people are nice and friendly, I have only good experience with them. About the culture, it is similar to our. We have the same holidays and similar traditions and food.
You are working as a volunteer in autistic centre SPOSA in Trnava. What is your job description?
We do not have a assigned specific tasks, our main role is to be friends with the children there. We play games, help them to feed the animals, and we try to teach them things that they do not know. Every Tuesday and Thursday we have workshops, and we create things with clay, paper, and any other material. The children and us like it a lot because it is fun to paint or create something from a scratch.
Have you experienced any language barrier in your job?
Maybe in the first months but after a couple of Slovak language lessons we learned a lot of things and found a lot of similarities with our language. And the people who work with us in SPOSA were patient and did their best to teach us and explain some words that we did not understand. Now we understand everything, but we are not fluent, and we make grammar mistakes.
What is the most challenging part of this job for you? Was there anything that surprised and you had to deal with?
Maybe the language barrier was an obstacle at first, but it is in the past now.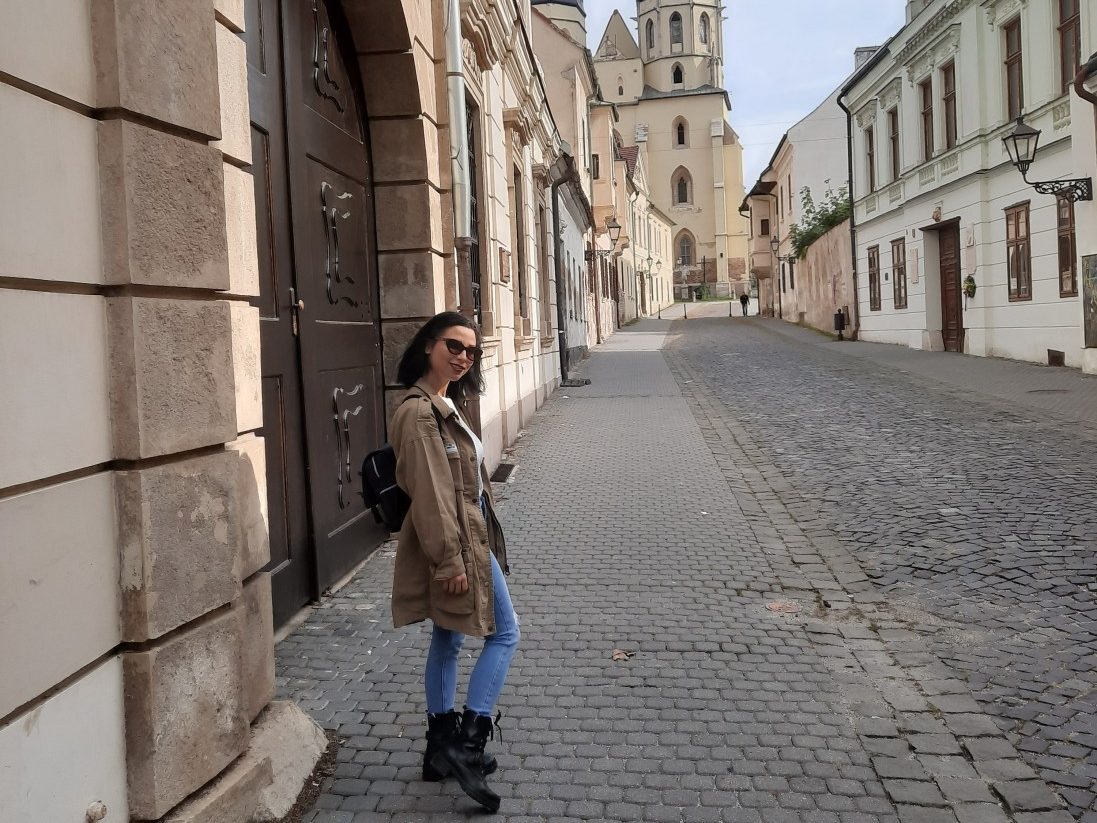 What have you learned in your job? Have you acquired any unique skill that you could use in the future?
We have learned a lot, almost every day is a learning experience. We have learned a many things from the kids and as well as from our colleagues. For example, Hristina learned how to sew that she did not know before.
What is the best thing about volunteering?
The best thing about volunteering is probably soaking in a different culture Moreover, while helping others, you are growing as a person, because helping others is a way of helping yourself become a better person.
Would you recommend becoming a volunteer?
We would recommend it to every young person that is willing to do something good and is not afraid of trying out new things. And everyone who wants to be a part of something big and memorable.